Create your custom piece of jewelry with us
How it works
A custom design at SimplyO Jewelry is a special and unique experience.
Use our contact form and indicate if you would like us to customize an existing design or if you would like us to make a completely custom piece of jewelry.
Please provide as many details as possible and include any pictures you have for inspiration!
We will get back to you within 24-48 hours to see if we can implement and make your desired design. In our feedback, you will also receive a cost estimate.
Depending on the design, it usually takes 4-8 weeks to make our custom design.


Examples of our previous custom designs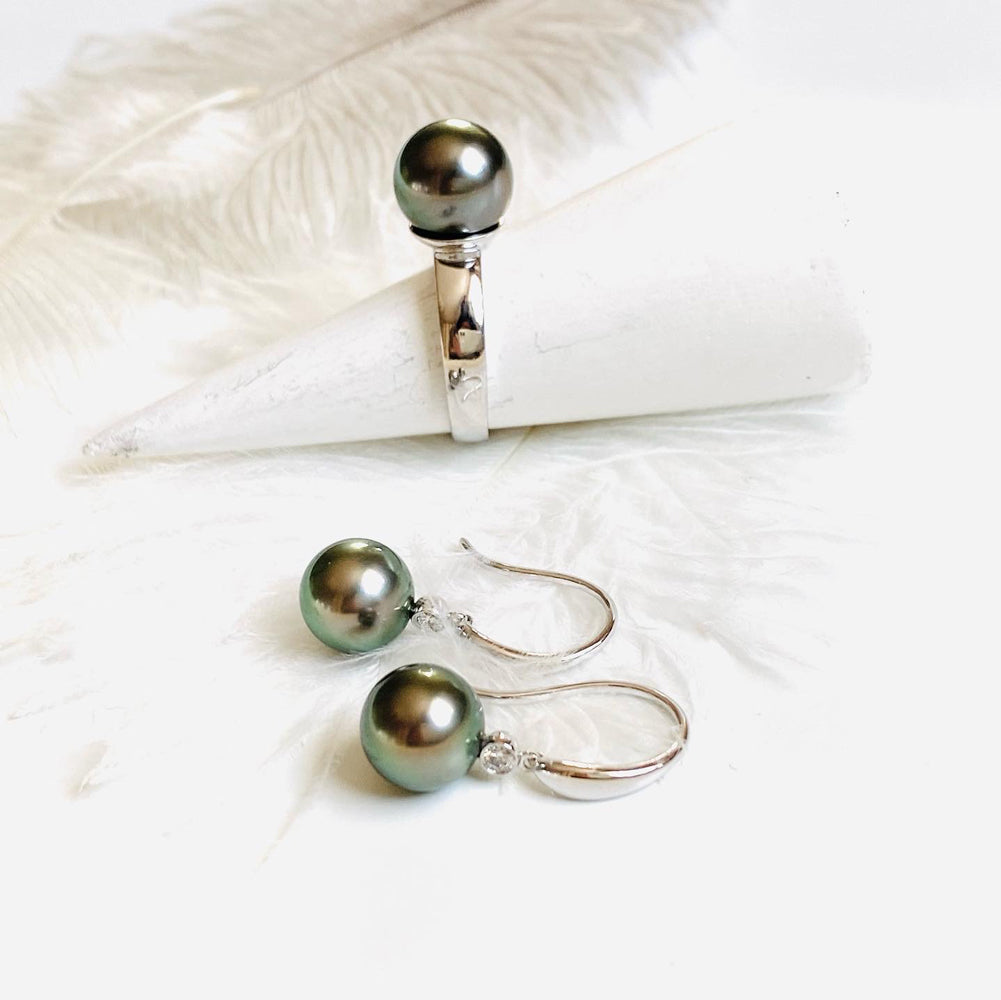 Final Product
The customer wanted a set of ring and earrings with Tahitian pearls combined with 14K white gold and diamonds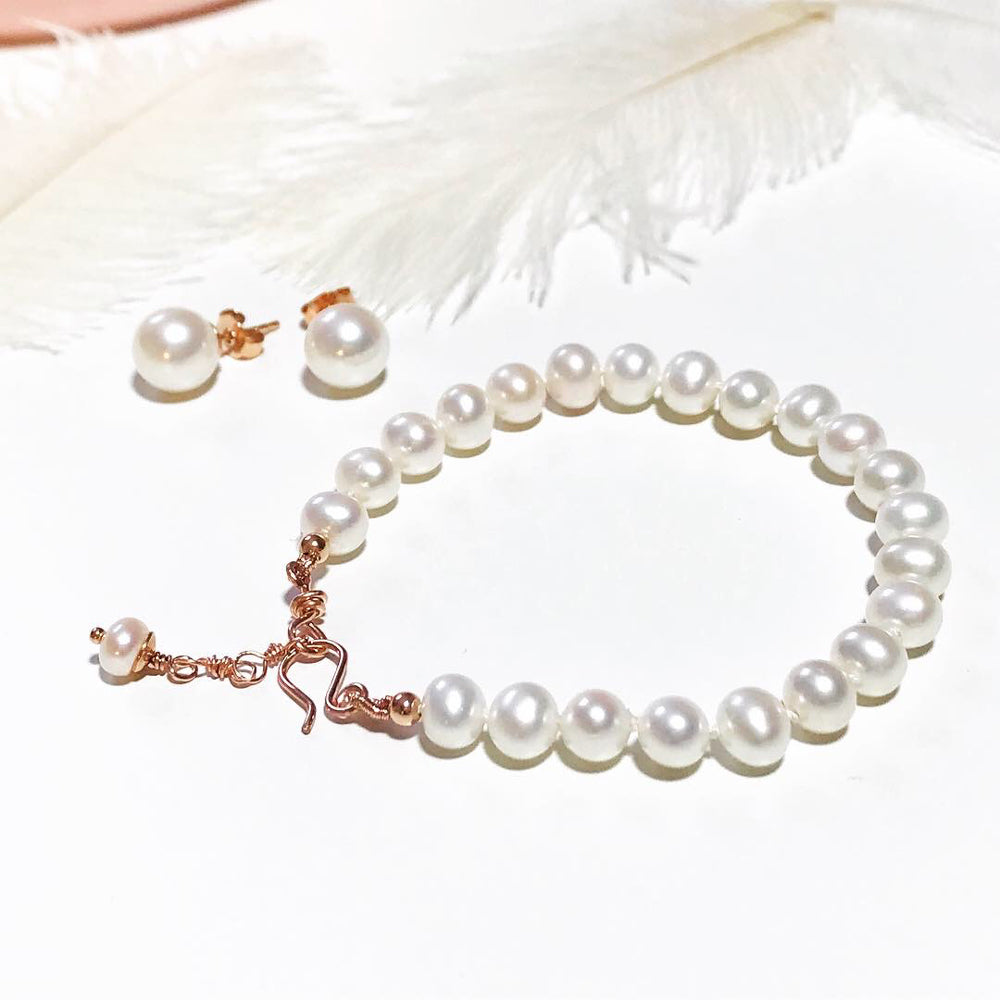 Final Product
The customer wanted a set of pearl bracelet and stud earrings combined with 14K rose gold Filled to match her wedding dress