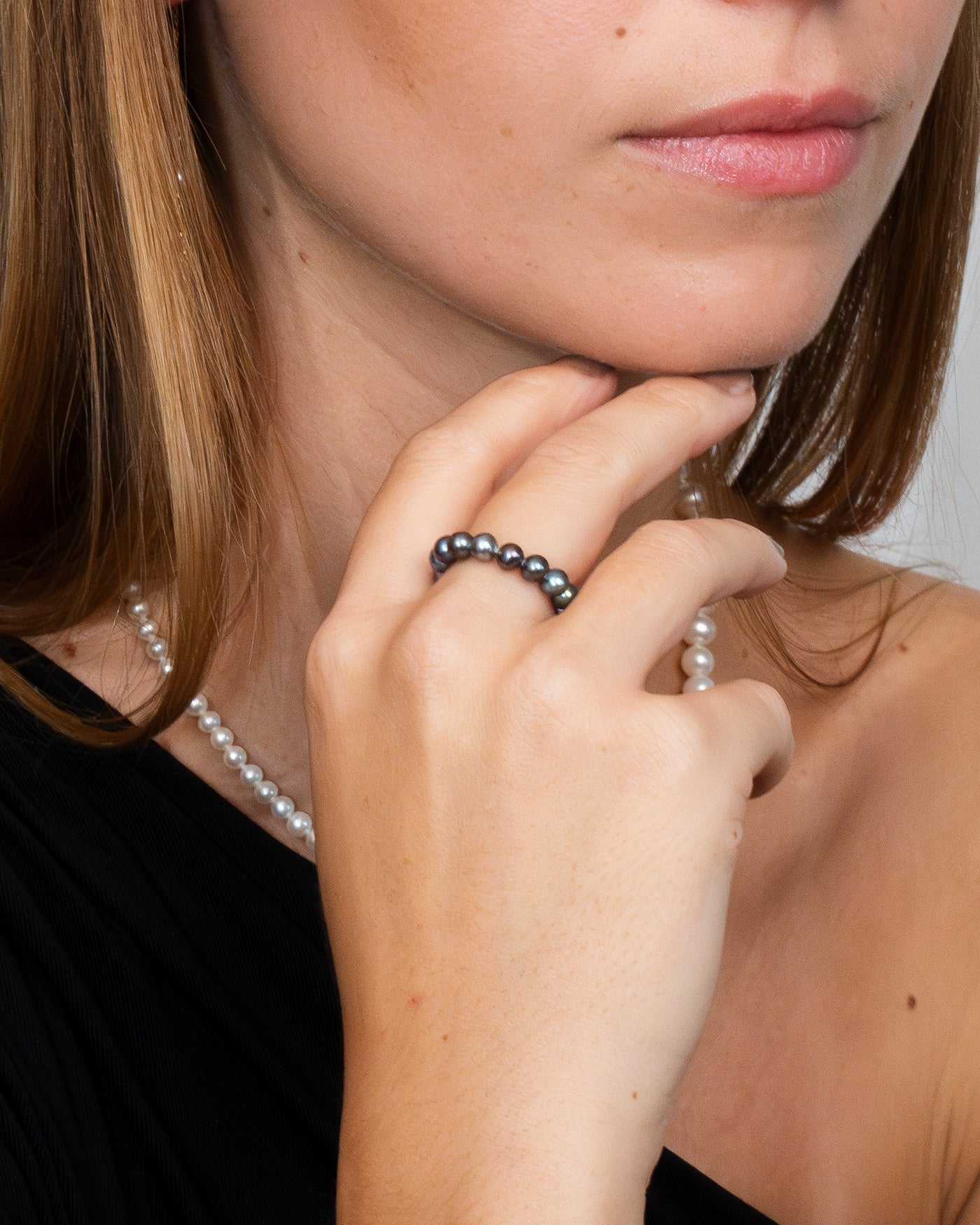 Fine & stylish for your perfect look: whether set with radiant pearls or as striking textured gold rings.

Discover our stylish 18k or 14K Gold Filled rings.
Jewelry and Emotions
Jewelry is more than just an accessory. It shows our feelings, underlines our personality and awakens memories of beautiful moments of love and happiness.
Make your loved one or yourself happy with a gift from SIMPLY O.