FOR A BEAUTIFUL MOMENT
We want to make our world more valuable with special things. Uniqueness makes all the difference. We want to consciously capture beautiful moments in our lives and immortalize them with our appreciation.
Our jewelry is created to highlight your individuality and uniqueness.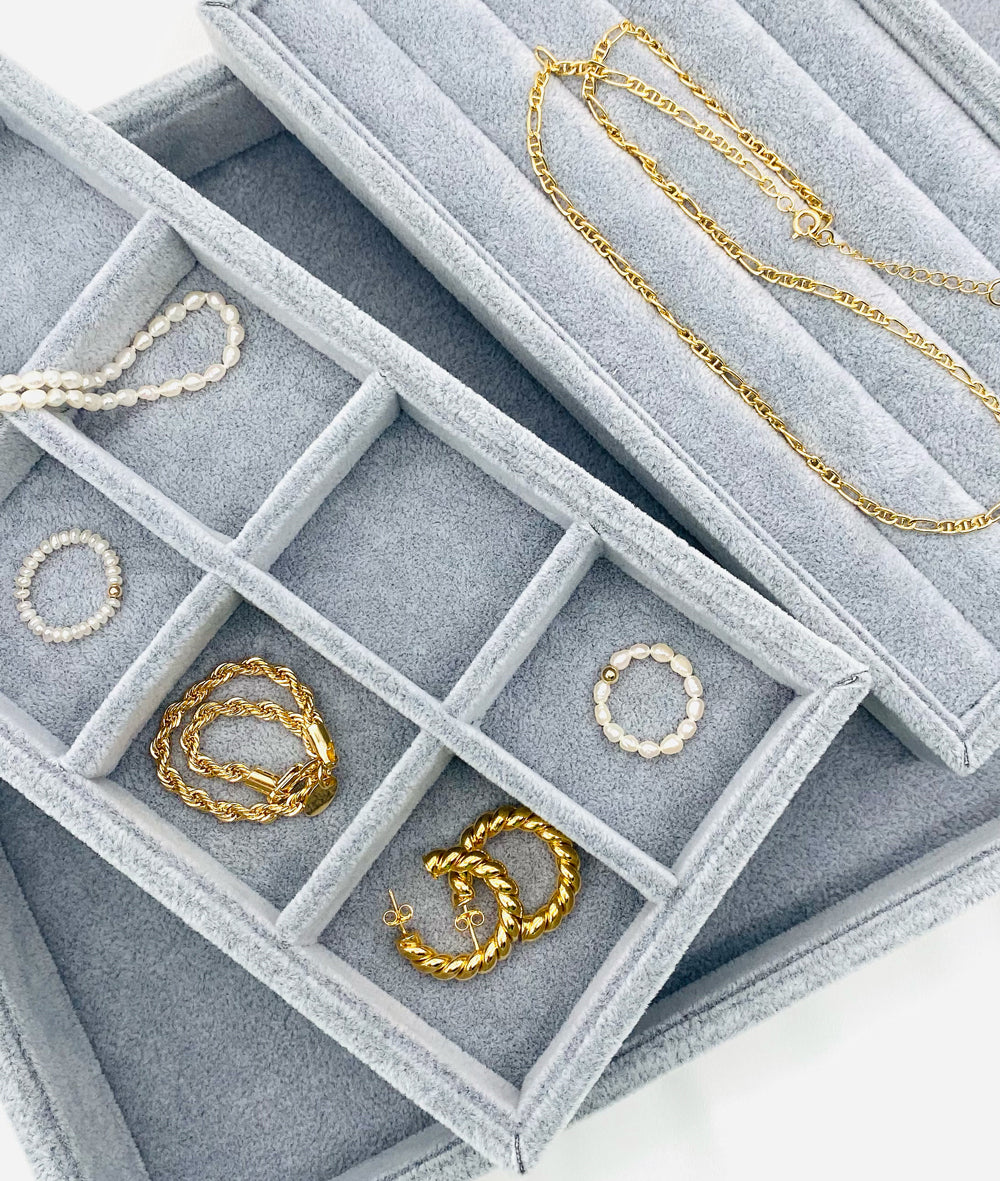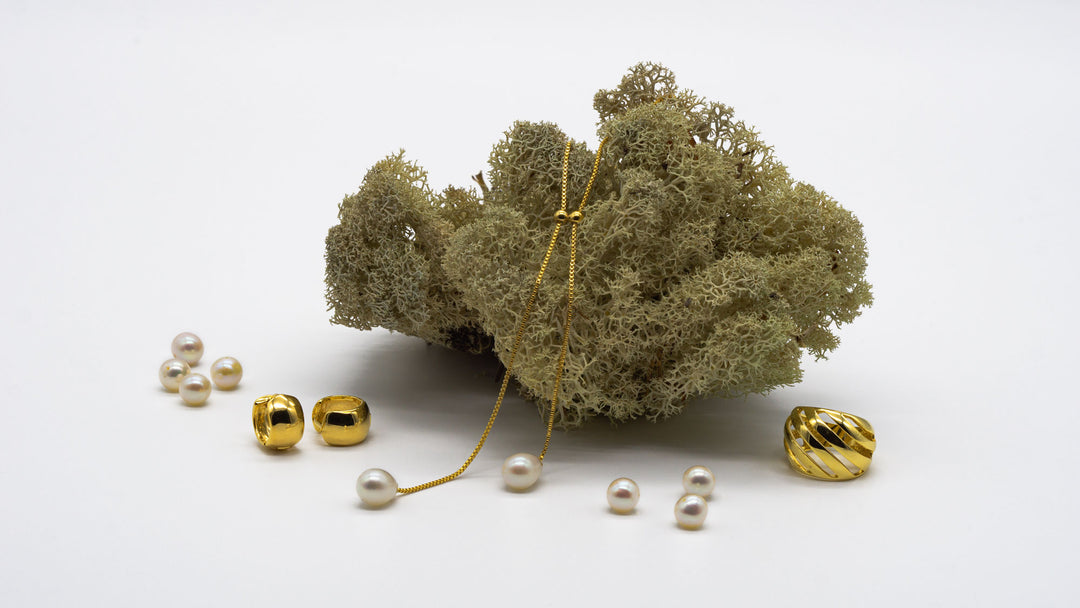 Our message
Simply O jewelry is intended to lead you into the world of wonderful pearls and gemstones so that you too can discover the beauty of the valuable treasures of our nature. We do not ignore the fact that we must dispose of our earth's resources responsibly. That's why we carefully select our materials and only purchase them from certified dealers. We make our creations by hand according to high quality standards and with the greatest care, so that the pieces of jewelry are durable and sustainable and you can enjoy them for a long time.