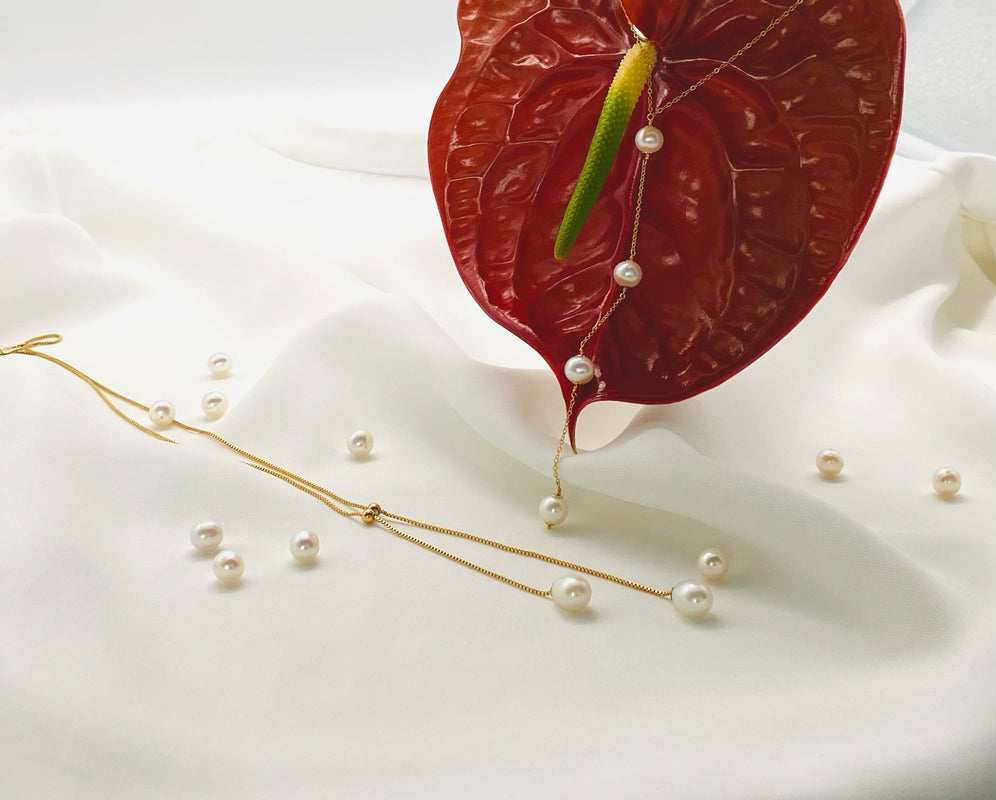 Feminine seductive and yet minimalist is the design of the Allure Collection.
The shimmering pearls add natural elegance and a touch of luxury. Finest pearl jewelry that wants to bring the beauty of every woman to the forefront.
Jewelry and Emotions
Jewelry is more than just an accessory. It shows our feelings, underlines our personality and awakens memories of beautiful moments of love and happiness.
Make your loved one or yourself happy with a gift from SIMPLY O.